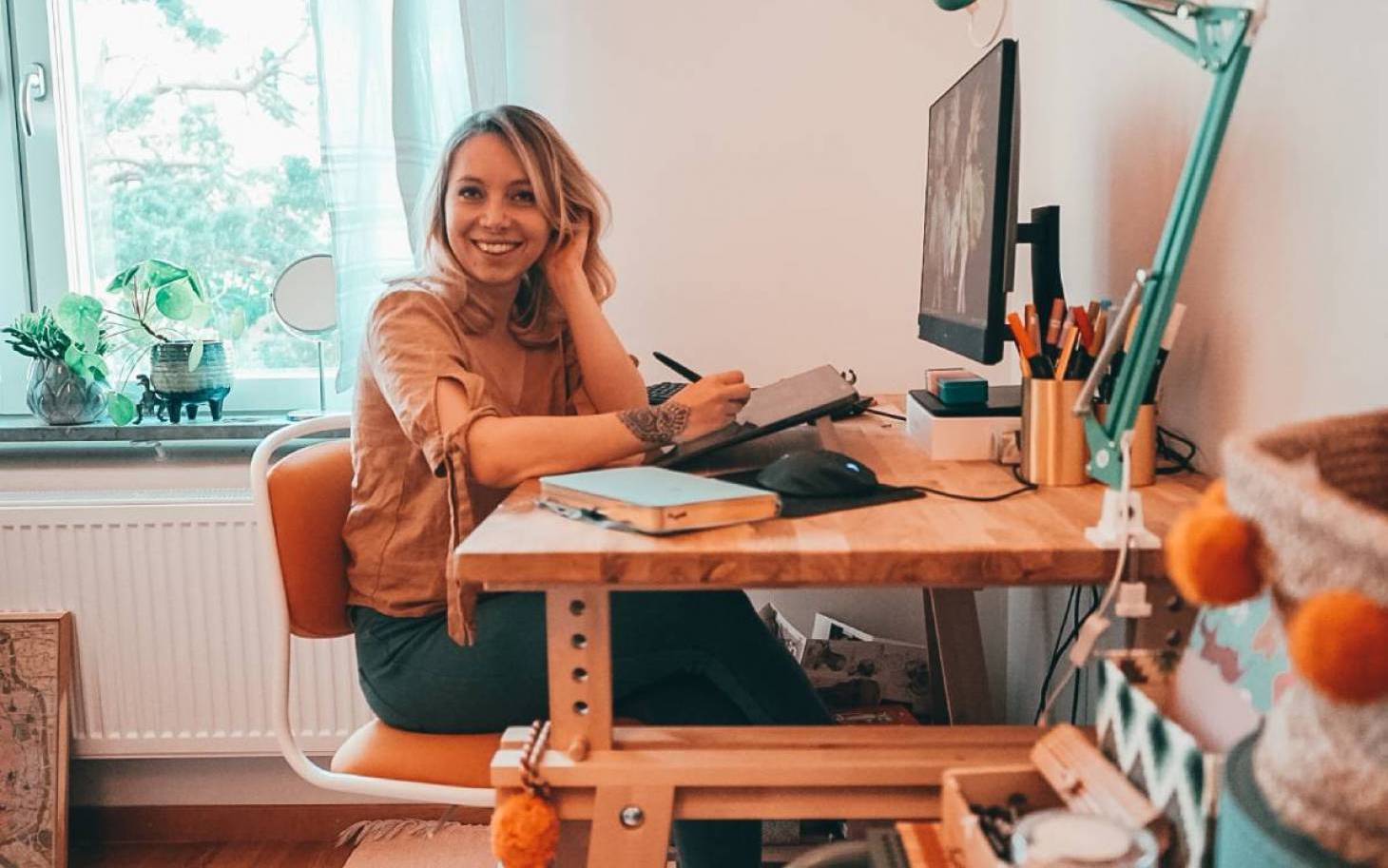 From playing game to making games
Des de 2011 Aurelia s'ha dedicat completament a formar-se dintre del mon de les arts. Amb un master a LISAA en supervisió i direcció d'animació 2D va trreballar com a junior character designer a Studio Distract i a Flickerpix Animations pero no va ser fins 2016 on va entrar a King, començant com a Game Artist fins a ser la Character Designer del seu nou joc Crash Bandicoot: On the run!
La xerrada gira entorn a la seva carrera personal com a profesional. Els passos que va seguir per trobar-se on a dia d'avui es ara. A més Aurelia parla sobre el procès de crear i dissenyar personatges.